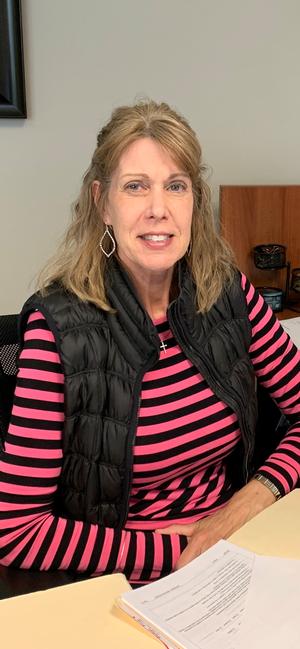 Client Services Specialist / Administrative Assistant
Patty joined the team at Faith 401k in 2020 and serves as administrative assistant to Dennis Horr. In
addition, Patty works with clients as a client services specialist and assists in day to day operations.
While Patty is new to the financial industry, she is very experienced in assisting and serving the needs of
clients in a very professional manner. Her background includes, Bookkeeping, Teaching Assistant,
Scheduling and Customer Service. Making sure the needs of our clients are met is Patty's number one
priority and she strives to make sure clients and team members have their questions answered and
needs met.
Patty has lived in the Milford area for over 25 years and is a Graduate of Deer Park Schools. She has one
daughter in college (Faith) and resides with her husband, (George) in Milford, OH as empty nester's!