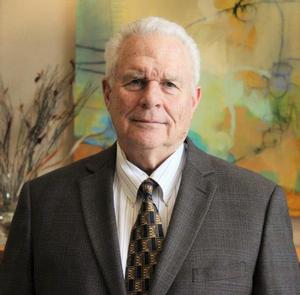 Insurance Consultant
Stan serves as the insurance consultant for Faith 401k & Money Management and serves client's needs by specializing in life insurance and fixed annuities.  A graduate of Xavier University with a BS in Economics, Stan has over 40 years in the insurance and financial services industry.
The most important aspect of doing work in this industry for Stan is the relationships he has built with his clients. He has never met a stranger and works tirelessly to make sure people are well cared for.
In addition to keeping busy with his insurance practice, Stan loves sports and is an avid outdoorsman. He is a life-long Cincinnati resident and attended Purcell High School where he was a football teammate of NFL Hall of Fame quarterback Roger Staubach. He and his wife Janet have three grown children, six grandchildren, and two great-grandchildren.